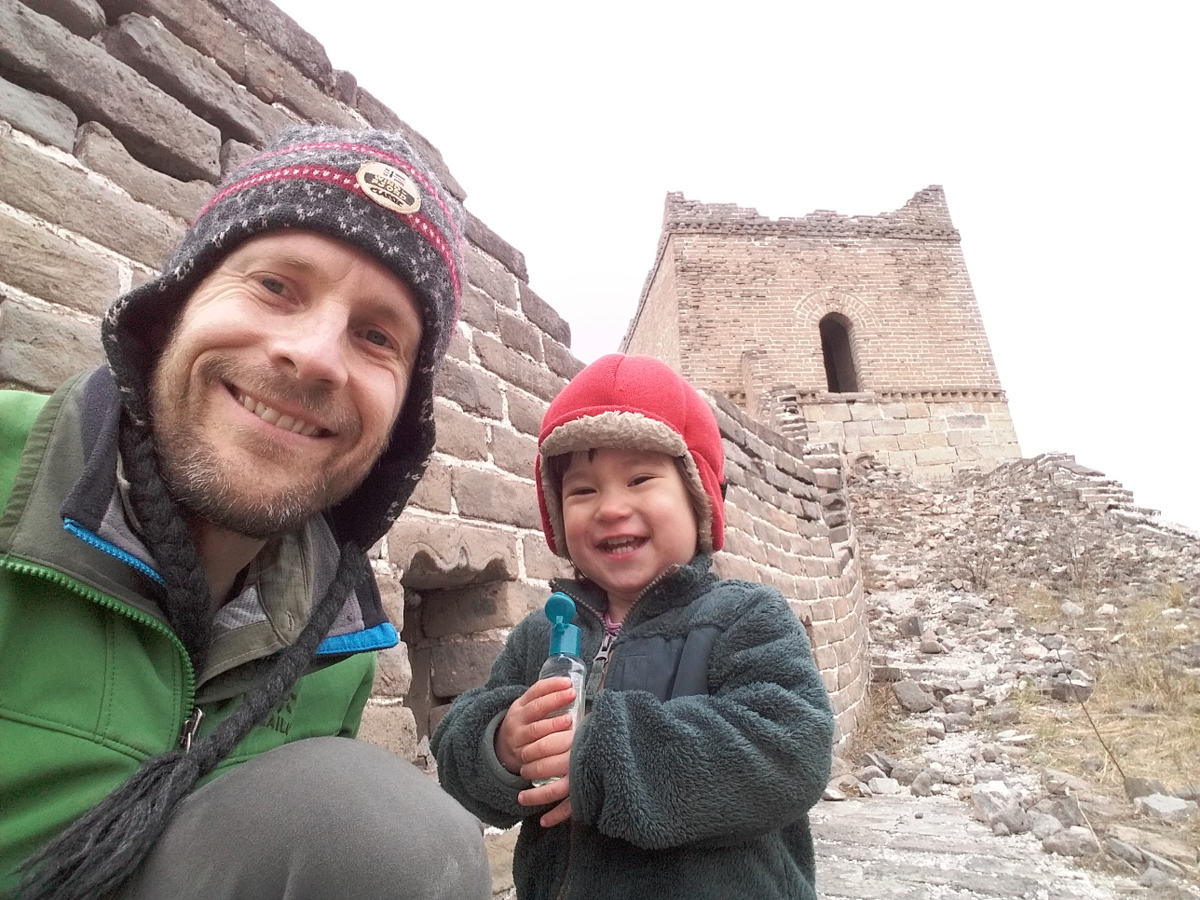 "When I first met you, you were expecting your kid", he laughed, this guy I know who came hiking last weekend with me, my wife, our two year old and some friends. "I remember you telling me you hoped to continue hiking as much as you could, and I went home thinking, 'nup, won't happen'".
"But here you are, hiking with your kid"!
Here I am. But the truth is, when we were expecting our child, I did have darker moments where I imagined all that really was over. That my hiking-most-weekends lifestyle was over; that I wouldn't get to go wild camping again for a long time. Determined not to let this happen, I started hunting around for gear that could help me take a small child into the hills. Somewhere on youtube – and I can't find it anymore – was a Dad who took his one year old into the mountains using the baby carrier I ended up buying. He really inspired me. It's fair to say, he changed my entire attitude to impending and subsequent actual fatherhood. From the moment I saw that clip, I wanted to do the same: solo camping with my little kid (my own youtube clip is at the very end of this post).