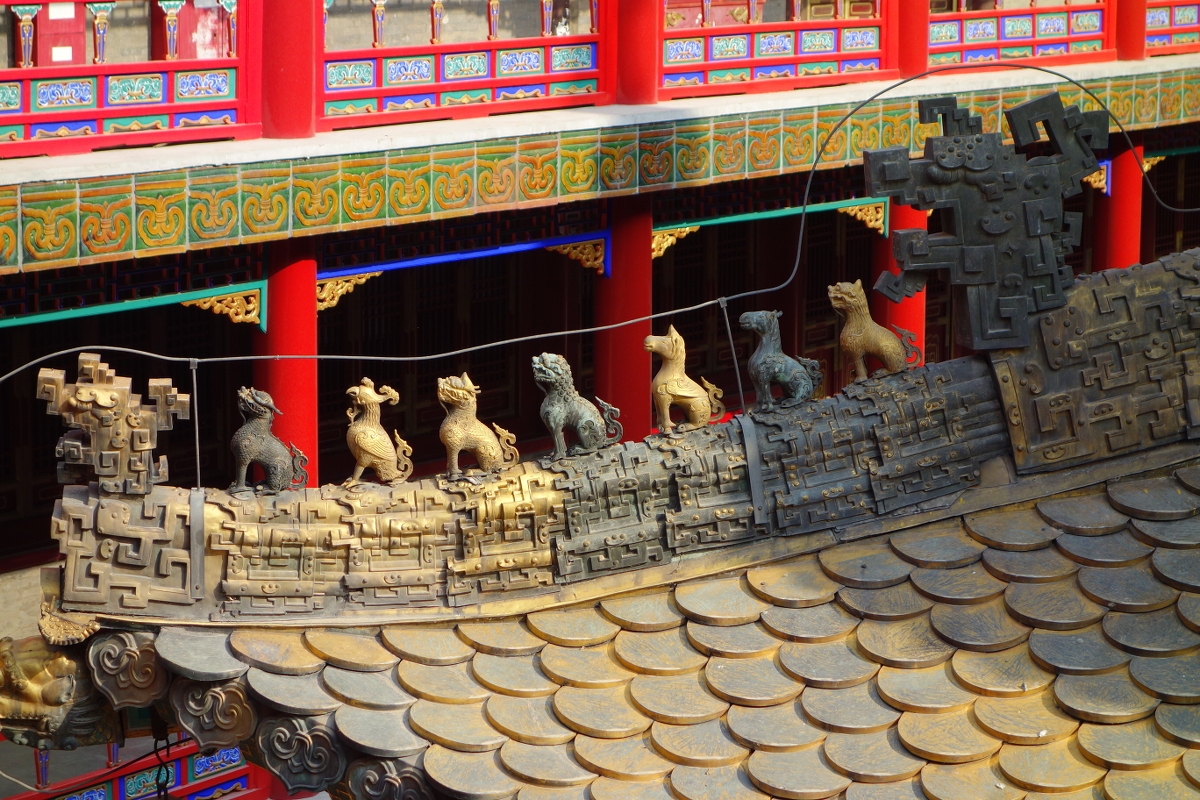 Home to pandas and spicy foods, Chengdu is, oh, right, you mean Chengde?
Yes. Chengde. Four hours up the freeway from Beijing, not four hours by plane. Chengde doesn't, and probably never did, have pandas. But as the Qing Dynasty's summer resort it has beautiful gardens, an impressive replica of Lhasa's Potala Palace, laid back people and a great vegetarian restaurant. Sounds like a perfect weekend destination.
Beijing is unbearably hot in the summer and it seems to get worse every year. But the same was true as far back as the Qing Dynasty, which was why the Emperor decided to build a summer retreat at Chengde in 1703. It wasn't finished until 1790, but it took the name Bìshǚ Shānzhuāng (避暑山庄) which literally translated is: "Mountain Estate for Escaping the Heat". How I wish we had one right now.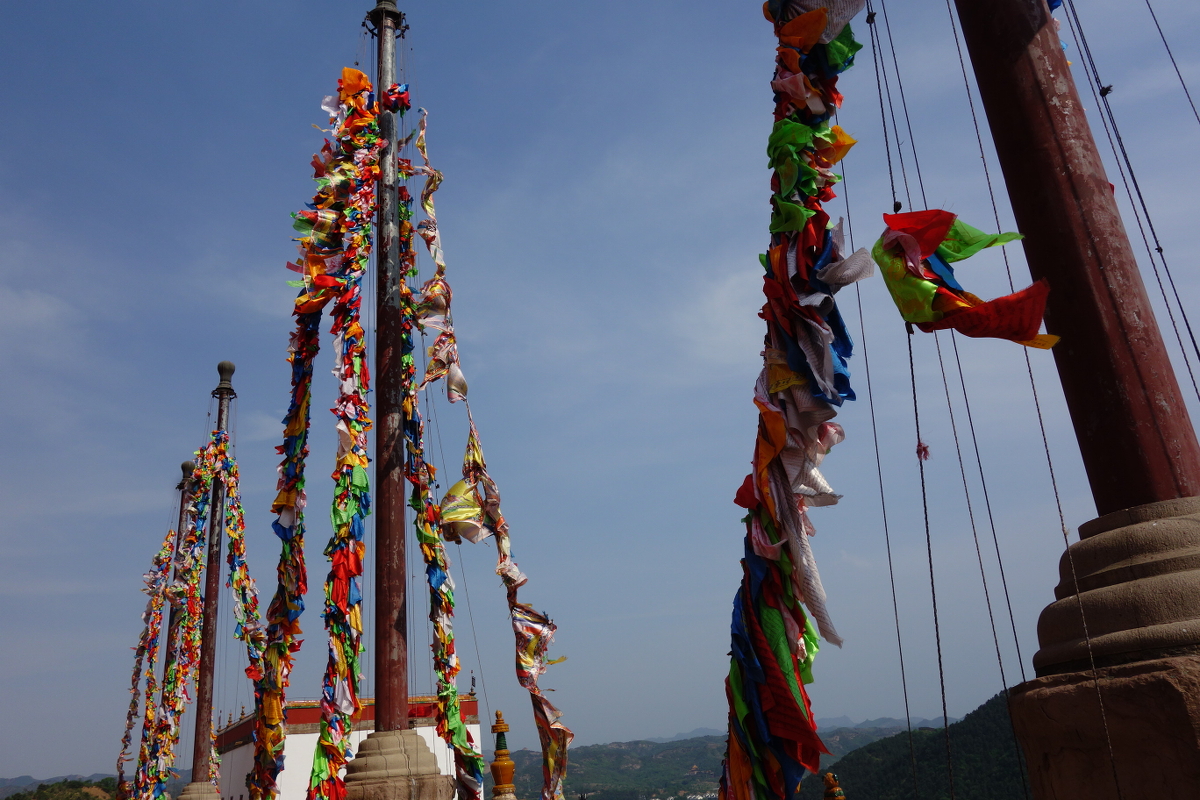 Chengde is about 275 kilometers northeast of Beijing, with a modern freeway connecting the two. En route, you pass the Great Wall at Simatai before crossing the provincial boundary. Watch out! Hebei Province has a lot of speed cameras.
The historical site has two main features – the mountain resort and its garden, and the Putuo Zongcheng Temple, or mini Potala Palace, so named because it is loosely based on the Potala Palace in Lhasa, Tibet. In this contemporary image, the mountain resort covers most of the foreground, and the Putuo Zongcheng Temple can be seen behind the hill towards the background. In modern Chengde, a line of hotels (including ours) can be found on the side street at right, between the resort and the river.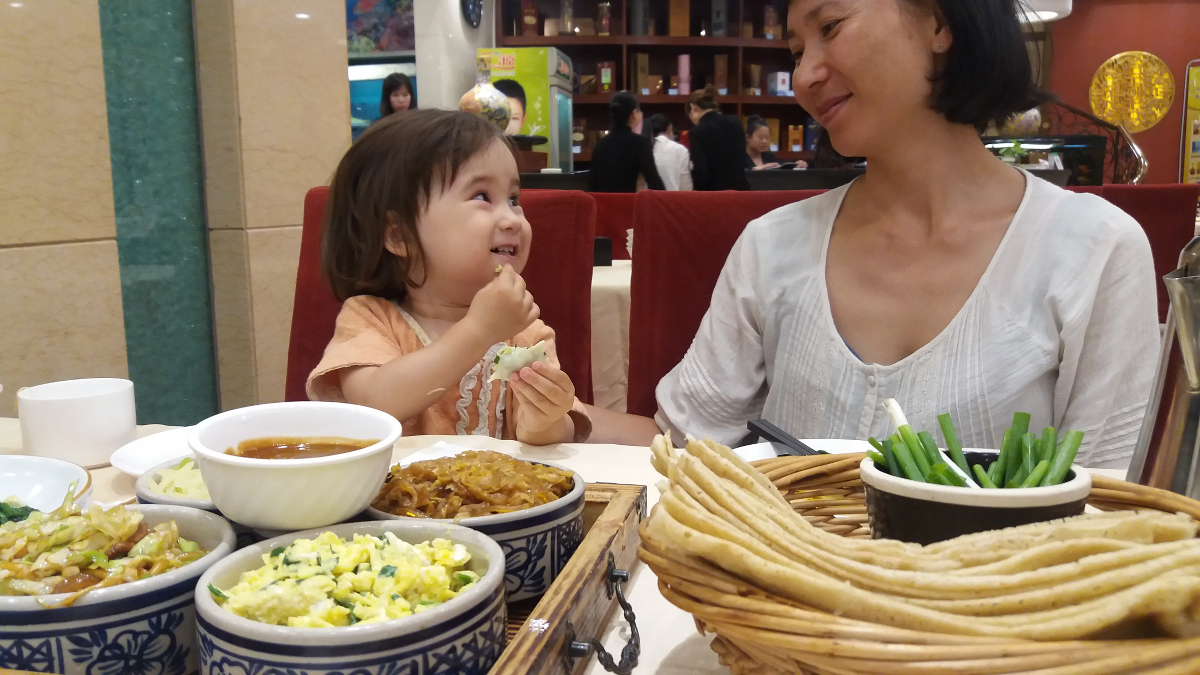 Imperial Gardens
The sprawling Imperial Gardens, encircled by a wall, are home to ponds, stands of trees, small pavilions, and one of the tallest pagodas in China, built in 1751 to a height of 70 meters and decorated with stelae in Chinese and Mongolian script. Today families roam the grounds, enjoying themselves, as did we.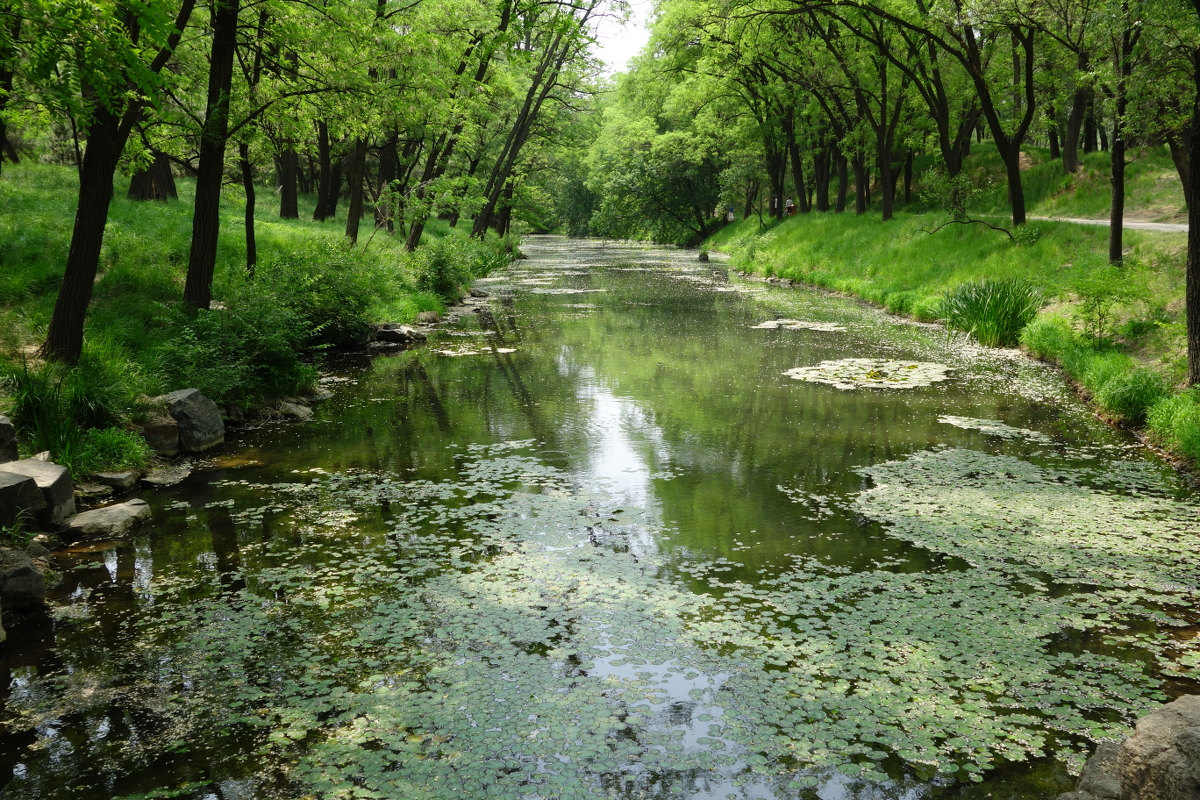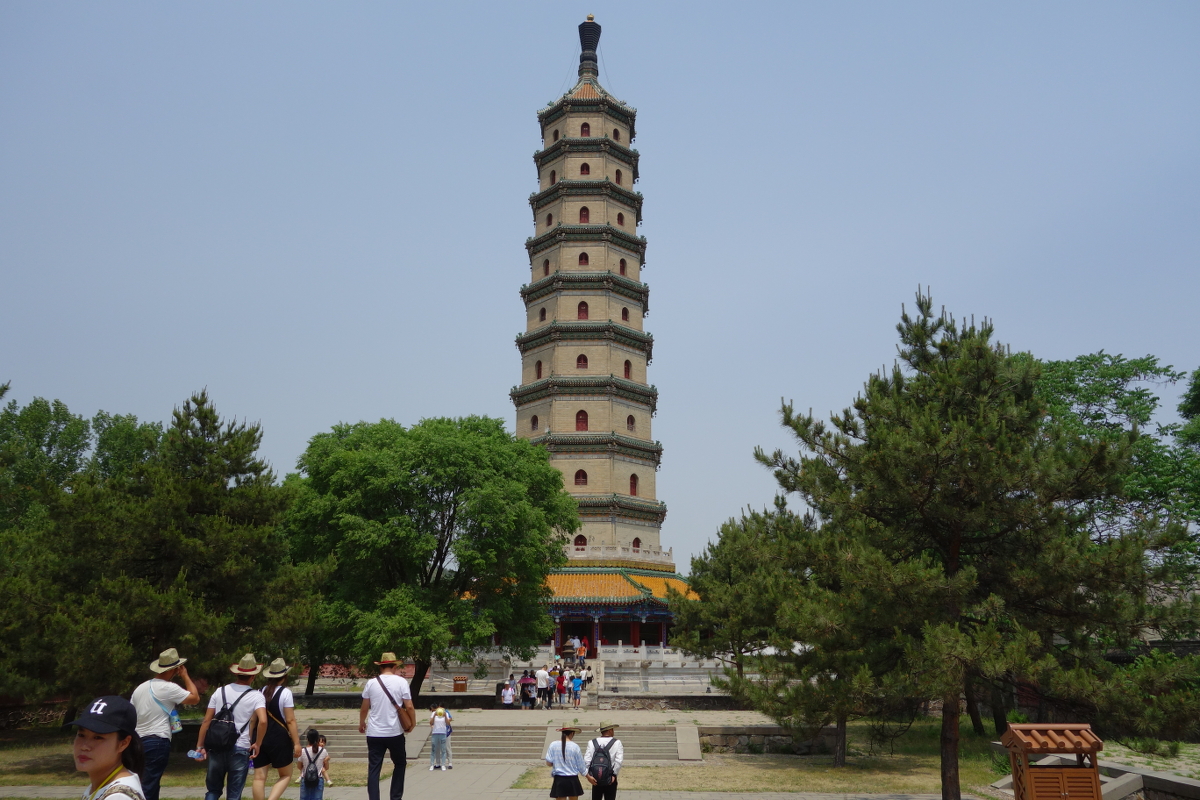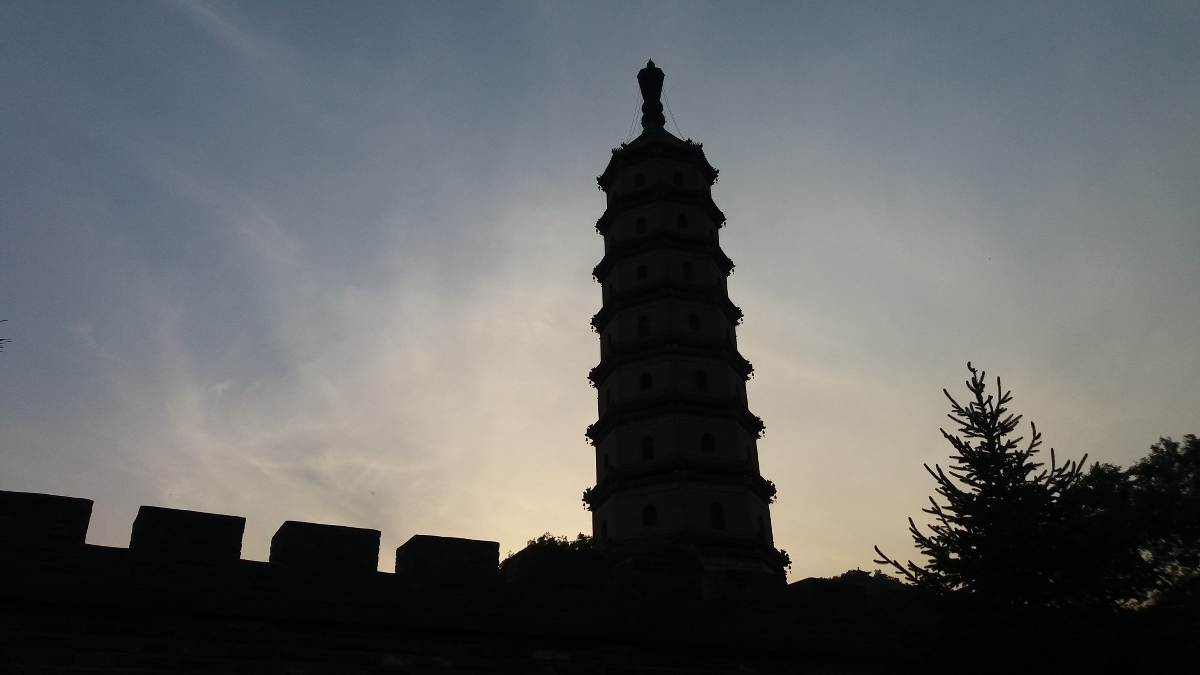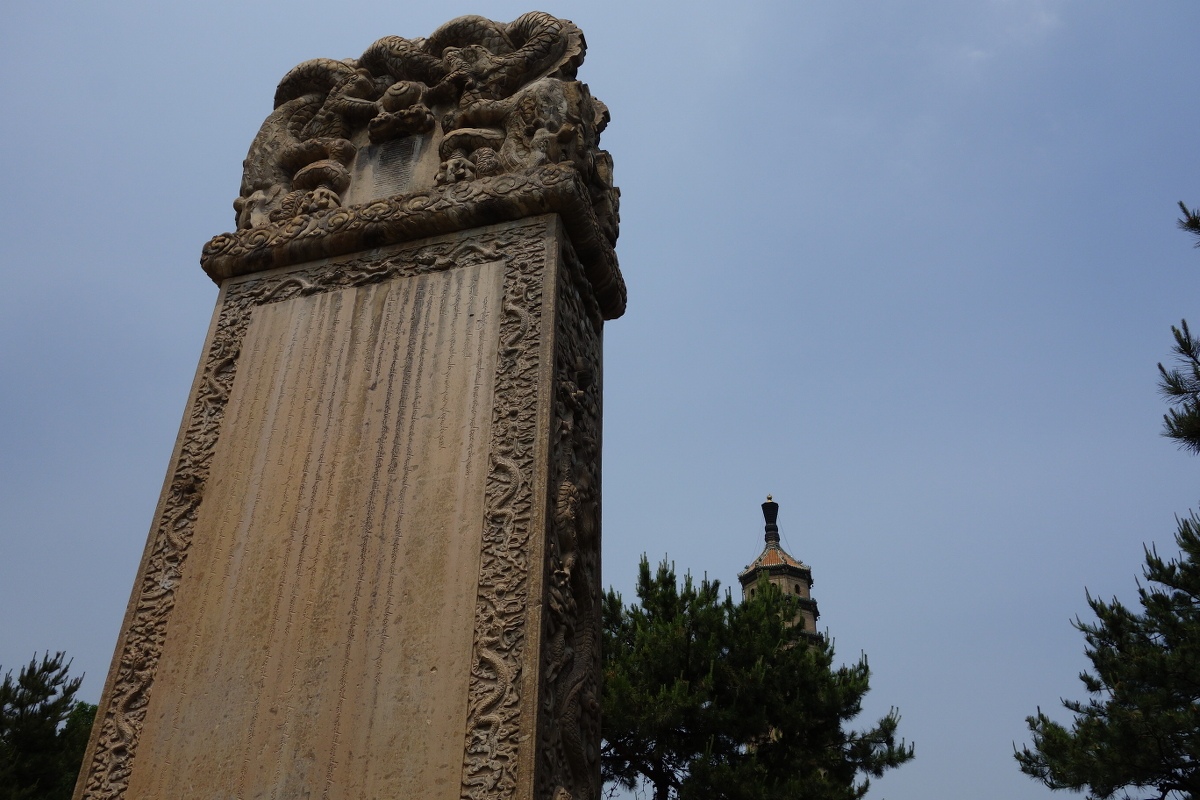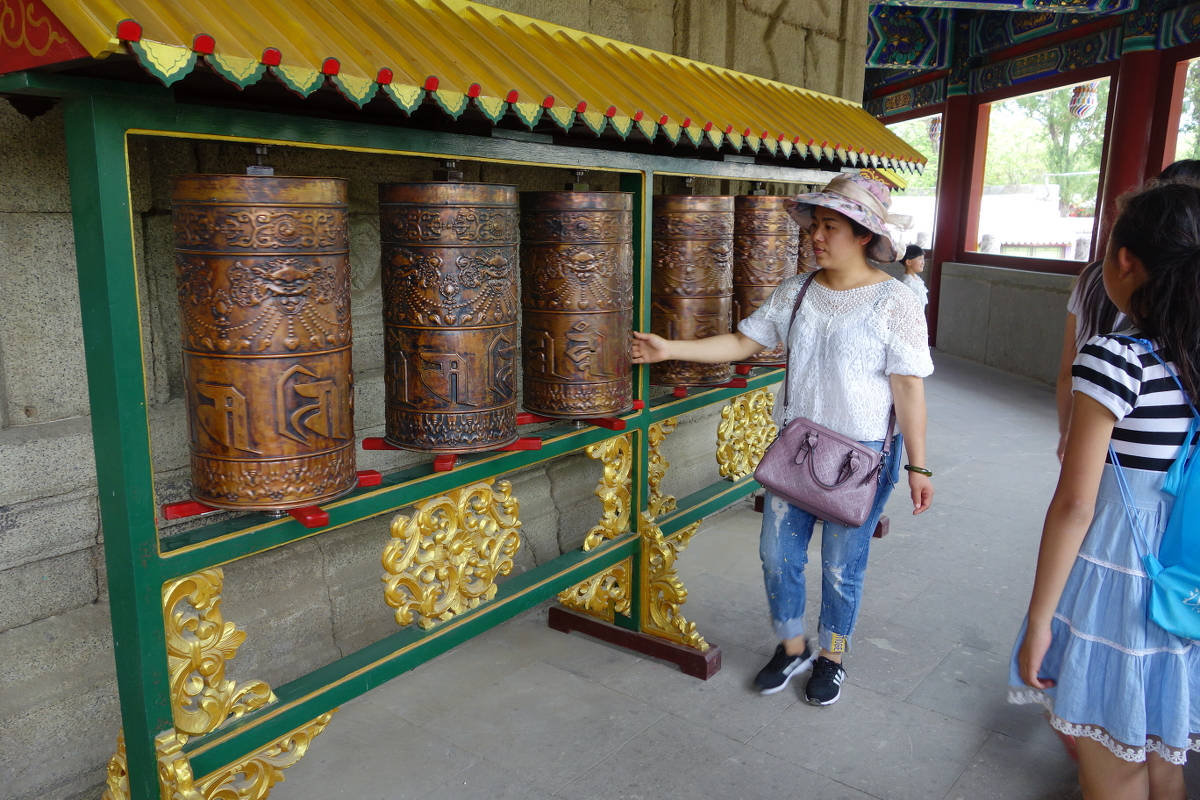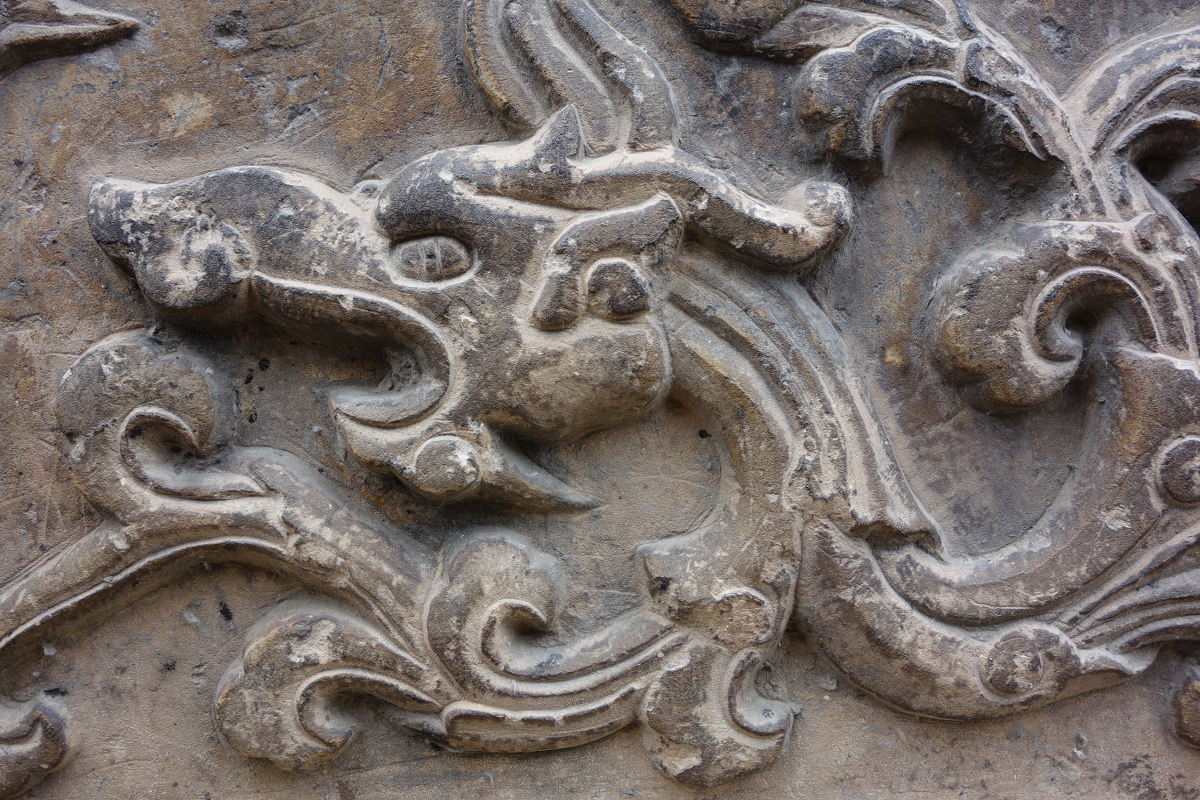 Putuo Zongcheng Temple
Around the corner, the mini Potala Palace was practically deserted when we visited. It's quite impressive, beautiful in its own way though perhaps a little sterile. We wound our way up the hillside path through smaller buildings until we reached the large open terrace on the main temple. From there, more stairs take you to the very top. Below, the lush green hills are visible far in all directions, and helpfully obscure most of the actual modern city of Chengde which is like any other provincial Chinese town.